Auto Paint
here to help you every step of the way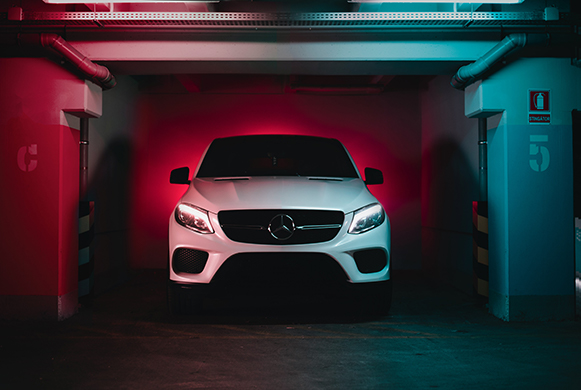 Paint scratches and stone chips detract from the appearance of your vehicle and are honestly a nuisance to see on the exterior of any vehicle. Certain chips and scratches can even become rusted and cause you more problems down the road. For this reason, you require efficient and fast Edmonds vehicle dent and scratch repair service.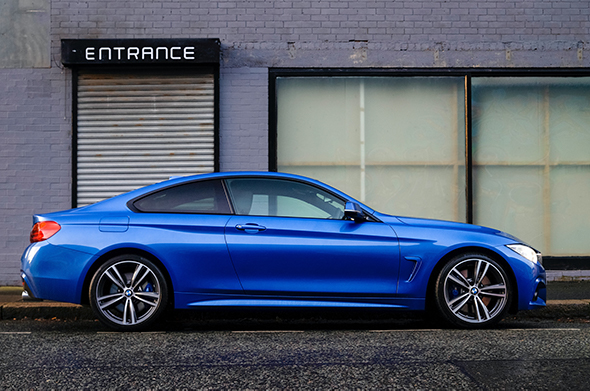 At our Edmonds auto body shop, we are committed to our customers in providing quality auto repair work, great customer service and exceeding the expectations of our customers. We work to consistently provide auto body repair solutions for our customers at our Edmonds auto body shop through outstanding levels of personal experiences.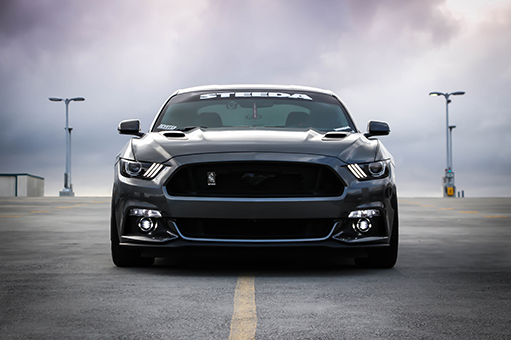 Our auto body center is staffed with expert Edmonds auto body repair professionals. We can help you with your next Edmonds auto body repair that involves dent removal, paint or body work. We have helped countless Edmonds auto body repair customers in the region and we look forward to helping you. Customer service is one of our highest priorities in the Edmonds auto body repair service that we provide.
GET AN ONLINE ESTIMATE NOW